Your source of what's happening on the Jupiter Shipwreck
Jupiter Coins is a subcontractor of Jupiter Wreck Inc. Captain Dominic Addario heads the expedition. Its purpose is to raise funds for continue operations for the expedition, and to market intellectual properties and it's share of artifacts.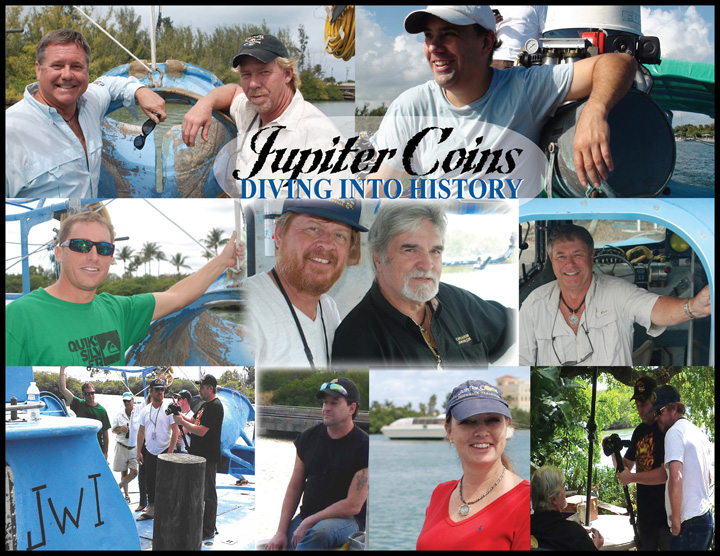 | | |
| --- | --- |
| | History of the Jupiter Wreck |
Excerpt from the book -
Treasure Diving with Captain Dom

 . . . then one day, his life changed forever. Two surfers had told a local lifeguard about a cannon and an anchor that stuck out of the sand in only ten feet of water. The lifeguard asked Captain Dom for his help and advice.

This could be an ancient shipwreck! the captain thought.
His journey had begun.

Get your copy in the Ship's Store

read more




Captain Dominic Addario

Principle Investigator of the Jupiter Shipwreck Project. A United States coast guard licensed master mariner of inspected vessels.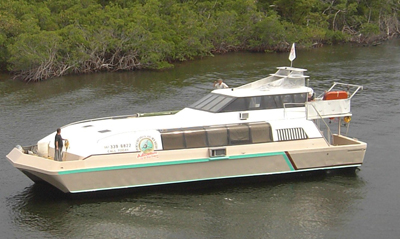 MRV Enterprise. Flag Ship of Jupiter Coins